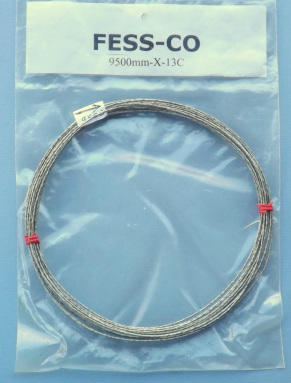 FESS-CO ABRASIVE CUTTING WIRES FOR
CELLULAR FOAM & INSULATION MATERIAL

Cutting Wires are packaged in easy open poly bag.

Wires are oil lubricated to keep them in a clean, new condition.

Wires are tagged with size and cutting direction.

Wires are easy to mount as there is no twisting if you let go of the wire.

The core wires are evenly tensioned, allowing greater machine tensioning.

The wire joints are seamless. so they make no cutting marks in the material.

Wires are made with high quality steel on new computer controlled machines.
---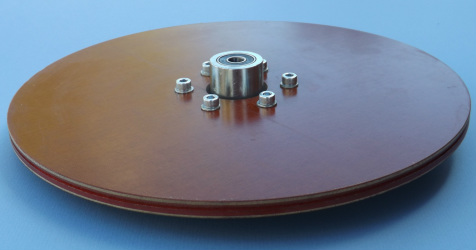 Wheels are made of two parts, a hub and a phenolic bolt on wheel.

The drive hub is precision bored and keyed.

The idler hub has two long lived precision sealed bearings.

The throw away phenolic wheel is machined with a urethane wire way.
---
FESS-CO Foam Cutting Wire